The Coalition for Recreational Trails (CRT) is an alliance of national and regional trail-related organizations across a broad spectrum of interests representing motorized and non-motorized communities. Its members work together to build awareness and understanding of the Recreational Trails Program, which returns federal gasoline taxes paid by off-highway recreationists to the states for trail development and maintenance. Read more about CRT.
RTP embraces the "user-pay/user-benefit" philosophy of the Highway Trust Fund, returning federal tax on fuel used for nonhighway recreation to the states for trail projects. Although the tax supporting the Fund is paid only by gas-using vehicles, revenue is available for all recreational trails. Read more about RTP.

Exciting News!
Watch the Virtual 2021 Tom Petri Annual Achievement Awards!
The Board of Directors of the Coalition for Recreational Trails (CRT) have selected award winners for the 2021 Annual Tom Petri CRT Awards that honor outstanding projects that utilized Recreational Trails Program (RTP) funding. Despite the ongoing pandemic, there were a record number of projects nominated, and the quality of projects represented was outstanding. The Awards Committee had a tough time making final decisions and the entire Board of Directors was delighted with the excellent pool of nominations.


Learn More About The Award Winners
---
News and Updates from the Recreational Trails Program
---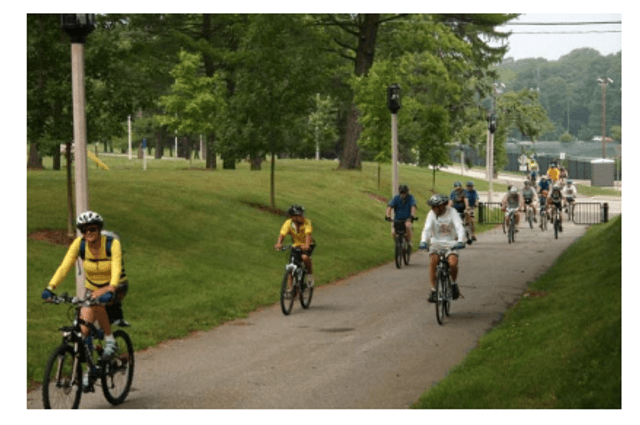 Explore the most recent language agreed upon by all CRT members and their legislative partners.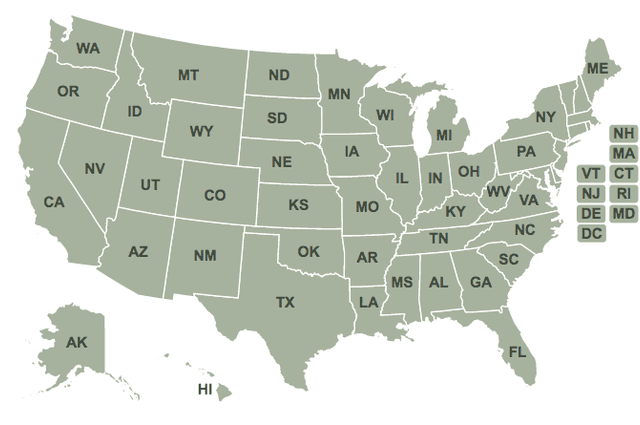 Get all of the information you need to promote the RTP with your local, State, and National representatives, including current State project lists, summaries of funding, and key contacts.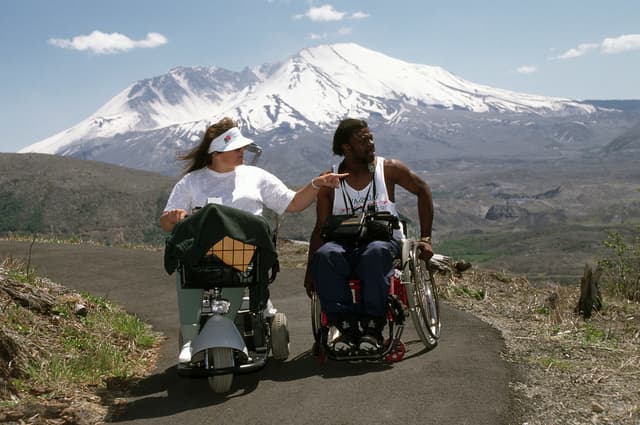 Link to all of the most current information resources for learning about the Recreational Trails Program - past, present, and future.

---
RTP FACT: Nearly 30,000 recreational trails projects have been funded since 1993.
---
Contact the Coalition for Recreational Trails