The Coalition for Recreational Trails (CRT) is an alliance of national and regional trail-related organizations across a broad spectrum of interests representing motorized and non-motorized communities. Its members work together to build awareness and understanding of the Recreational Trails Program, which returns federal gasoline taxes paid by off-highway recreationists to the states for trail development and maintenance. Read more about CRT.
RTP embraces the "user-pay/user-benefit" philosophy of the Highway Trust Fund, returning federal tax on fuel used for nonhighway recreation to the states for trail projects. Although the tax supporting the Fund is paid only by gas-using vehicles, revenue is available for all recreational trails. Read more about RTP.

---
2023 Achievement Awards
The Coalition for Recreational Trails is excited to announce its 2023 achievement awards to recognize outstanding trail projects funded by the Recreational Trails Program (RTP). CRT will host an awards ceremony honoring the winners on January 24, 2024. Special guests, including Members of Congress will be invited to participate.

Award winners will be selected from projects nominated by public agencies, trail administrators or other project sponsors. Projects must be completed in order to receive an award. In addition, projects completed before 2018 are ineligible. Project award categories include:
Construction and Design
Maintenance and Rehabilitation
Public-Private Partnerships and Access to Public Lands
Community Linkage
Education and Communication
Accessibility Enhancement
Multiple-Use Management and "Corridor Sharing"
Use of Youth Conservation/Service Corps and Community Outreach
Engaging Public-Sector Partners
Enhancement of Federal Lands
We invite you to nominate an outstanding project and/or encourage the sponsor(s) of an excellent project in your state to submit a nomination. We also again encourage those making nominations to solicit support from their Members of Congress to grow awareness of excellent RTP-funded projects and the program itself.
Deadline for nominations is November 17, 2023.
Thanks, and we look forward to your submission!

---
News and Updates from the Recreational Trails Program
---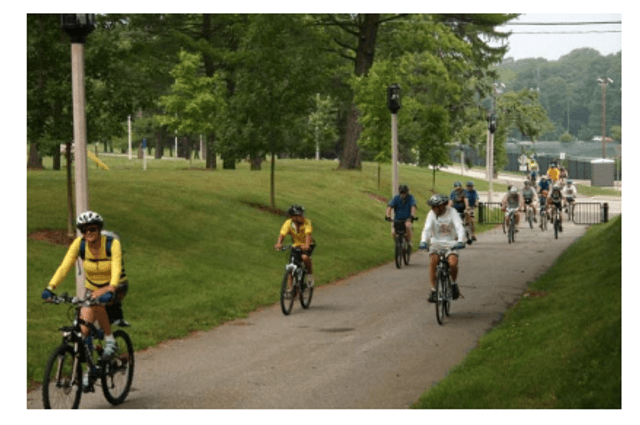 Explore the most recent language agreed upon by all CRT members and their legislative partners.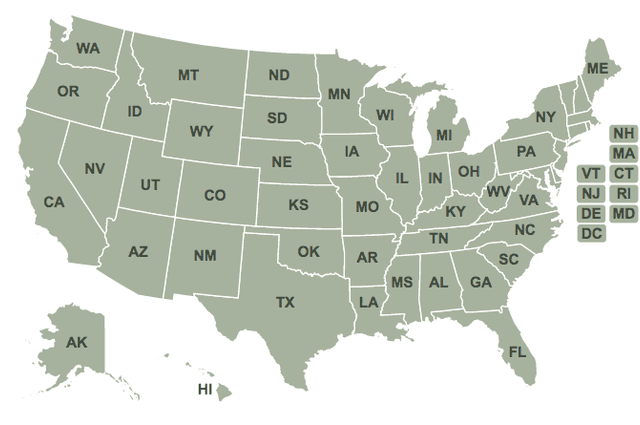 Get all of the information you need to promote the RTP with your local, State, and National representatives, including current State project lists, summaries of funding, and key contacts.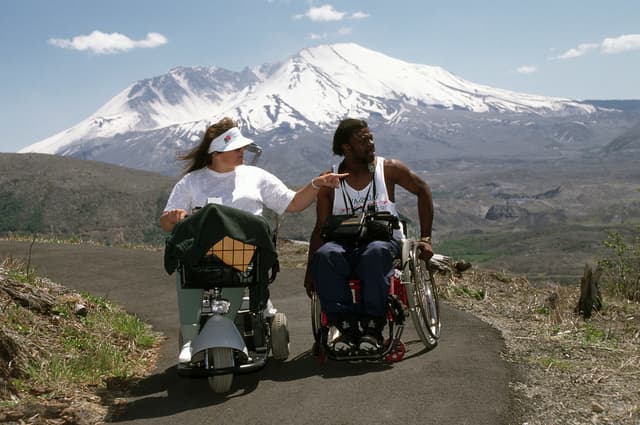 Link to all of the most current information resources for learning about the Recreational Trails Program - past, present, and future.

---
RTP FACT: Nearly 30,000 recreational trails projects have been funded since 1993.
---
Contact the Coalition for Recreational Trails